"The collective efforts of the team at Acres Holding have attracted renowned global brands to be a part of its vision"
OUR HISTORY
Launched in May 2006, Acres Holding is a subsidiary company of Azadea Group Holding. We operate under our own private management and have a specialized team of experts so we can develop projects that are catalysts for wider expansion. Everyone at Acres Holding is focused on creating destinations that attract renowned global brands, offer a tempting selection of food and beverage outlets and bring together quality retailers in one strategic location. As real estate developers, we build experiences.
OUR CULTURE
VISION
We strive to be a leading mall and real estate developer in Lebanon by having a chain of successful projects across the country. And we are committed to maintaining this expansion through the development of additional ventures with high growth prospects. After gaining even more presence in all corners of Lebanon, Acres will then expand to the rest of the MENA region, building on the reputation fostered by our solid foundations and the success of our brand, LeMall. We want to be part of people's daily lives and to support their livelihoods.
MISSION
We are here to create destinations for an unrivaled and enjoyable shopping experience. One that provides access to only the finest quality international brands that answer the needs, preferences, and tastes of a broad spectrum of people. Acres develops real estate projects with a purpose and a pioneering edge.
VALUES
At Acres we believe in integrity, accountability, passion, and above all team work.
OUR MANAGEMENT TEAM
The keen eye to identify promising locations. The vision to build future trends. The expertise to maximize return on investment. In-depth insight into the market. All these qualities define our management team. Meet the key professionals behind Acres.
ISSAM MAATOUK
Finance and Operations Director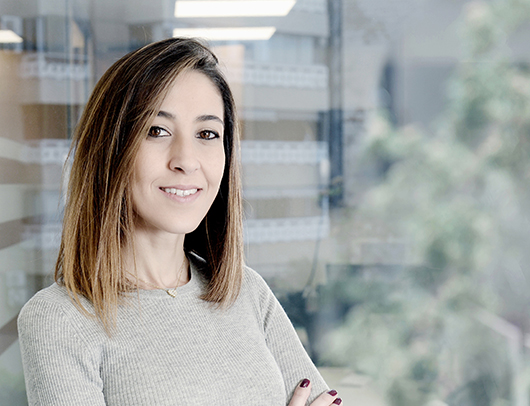 RIMA AWABDY
Leasing and Marketing Director
TONI MELHEM
Engineering Manager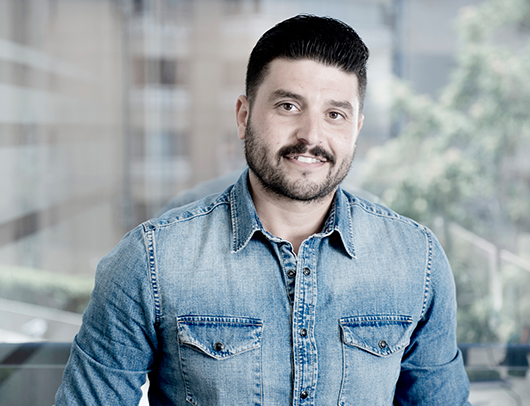 ELIE HABER
Financial Controller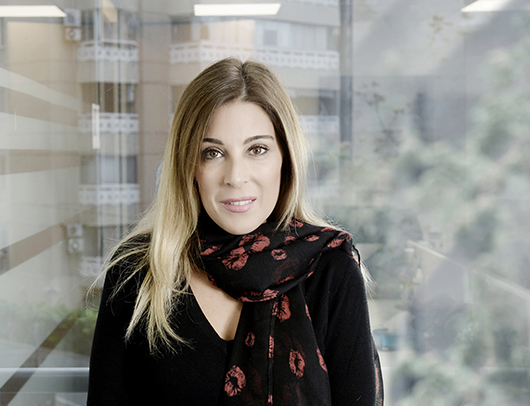 SHEREEN TAOUIL
Human Resources Manager