ENGAGING EXPERIENCE
The first mall in the North. Set to open in the 2024, LeMall Jbeil will be the largest mall Acres has operated to date with 29,000 sqm of leasable space. Three floors of retail, entertainment and food and beverage options bring a modern shopping, dining and leisure experience to the Jbeil district an area with a major university, busy beaches and tourist attractions and the entire North of Lebanon Batroun, Tripoli, Koura, and all the villages in this vast region.
TRAFFIC
The Jbeil district (capital Byblos) alone attracts more than 1 million tourists annually and is a bustling place where people live, work and study. The North is home to a large population too. This will result in impressively high footfall, especially since there are no other major malls in the region.
ACCESSIBILITY
LeMall Jbeil is in a prime location in Jbeil and is easily reached from the Tripoli-Beirut highway and the Jounieh-Tripoli highway. This makes it convenient for people in Jbeil, Batroun, Tripoli, Koura, and all villages throughout the North.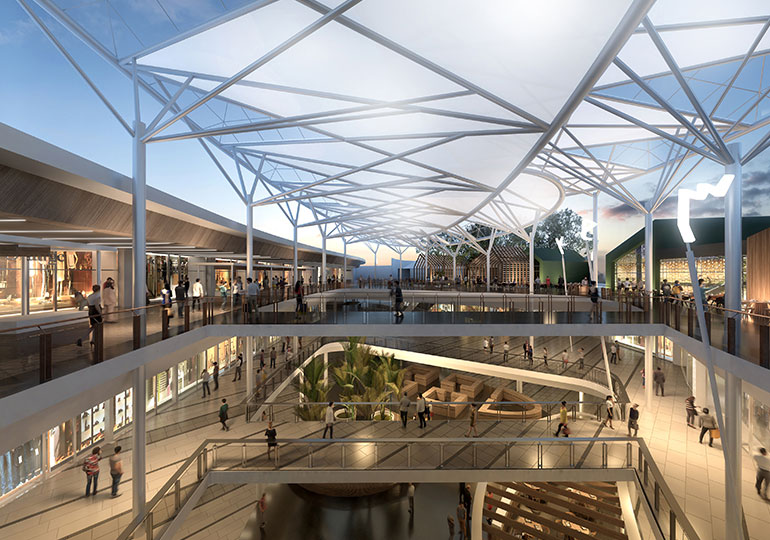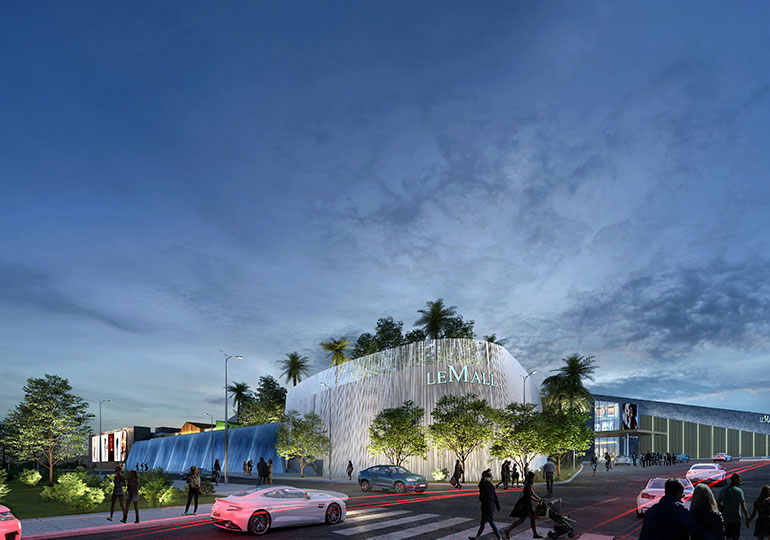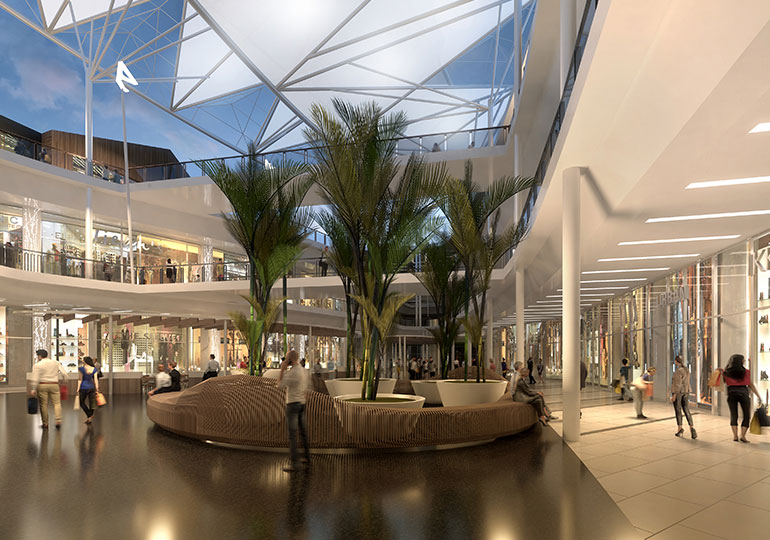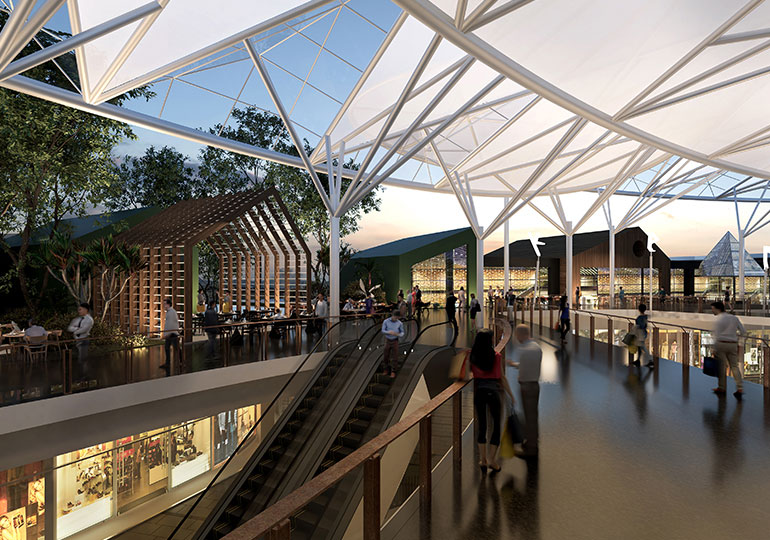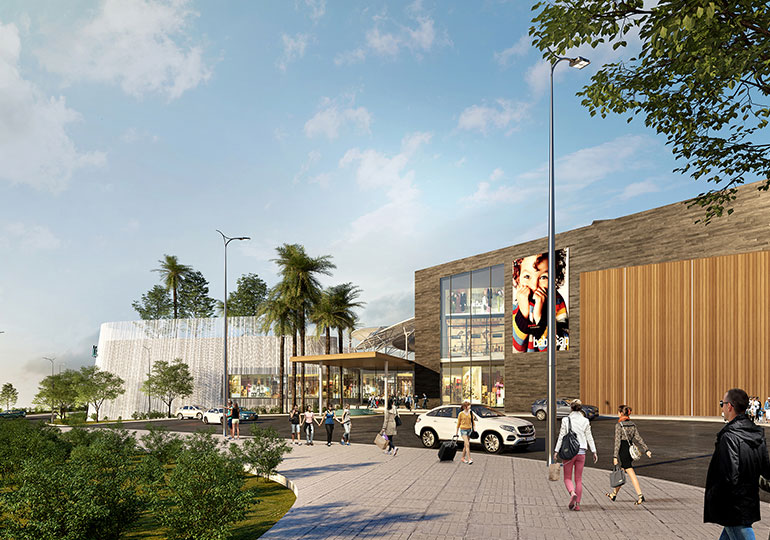 MORE PROJECTS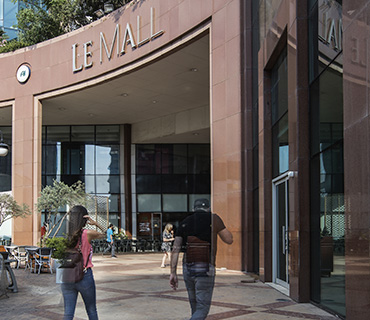 LEMALL
SIN EL FIL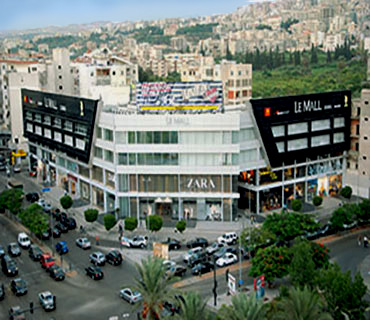 LEMALL
SAIDA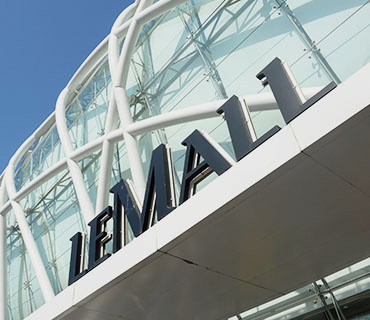 LEMALL
DBAYEH

LEMALL TRIPOLI