EMPOWERING TENANTS
Acres creates destinations that give you the competitive edge. Our real estate developments combine a solid approach with proper planning and intelligent design to provide solutions to the main concerns tenants face, draw visitors and increase sales opportunities.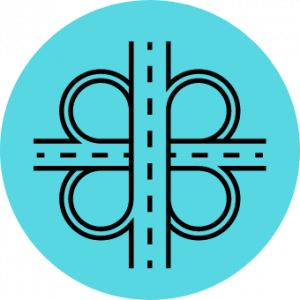 GOOD ACCESSIBILITY
Our developments are in strategic locations, attracting locals and people from nearby areas.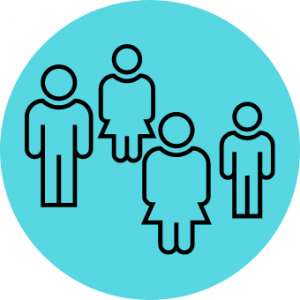 HIGH
FOOTFALL
We select busy roads with high traffic and design interior layouts that encourage circulation.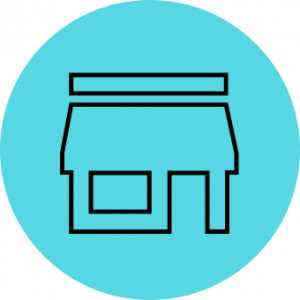 ATTRACTIVE
TENANT MIX
All our destinations boast Azadea's highly popular brands plus different retail and food and beverage options.
WHO'S BEHIND ACRES
Acres was originally born from the idea to create a shopping experience that brings together trendy stores in one location. The first venture, LeMall Sin el Fil, was a massive success and was quickly followed by other thriving developments. Today Acres has evolved into a full-fledged real estate powerhouse with strong ties to the vision and leadership of both Acres & Azadea.


LEARN MORE
PARTNERS & CUSTOMERS APPRECIATION
Client satisfaction is what drives us.

Karim Miknas, Managing Partner
McDonald's

Firstly, Acres has a broad and dynamic presence on the digital front and we benefit from their social media platforms to promote our products and reach our core audience. Also, the team is cooperative, young, flexible, and open to new ideas. They are not as rigid as other malls. I would recommend working with Acres since the team is marketing minded and are ready to support any initiative we might develop. From an operations perspective, we have enjoyed a good working relationship with the team at Acres. Requests are handled in a timely manner and anything within reason is always considered and usually approved quickly. All of us wish them all the best.

Aline Chabenne, Country Manager
Azadea

Acres targets specific tenants that are within their market segment and they understand their tenants' business and commercial needs while catering for their people. This is advantageous and makes it safe to invest with Acres because they are legally and financially well structured. What I like most about working with Acres is that they are customer oriented; enjoy and practice high levels of integrity and accountability; and have procedures that are strict yet simple at the same time. We would surely recommend working with Acres because they are leaders in their niche market; have an effective and efficient response time to tenants' needs and inquiries; and highly honor their commitments.

Donald Batal, Chairperson
CBJ

It all started with LeMall. Classic Burger Joint chose this high footfall location, at the heart of Dbayeh, to open its first traffic branch. LeMall was selected for its unique environment consisting of a very wide variety of shops featuring a range of high retail brands, cafés, restaurants, and entertainment zones combined. At LeMall, Classic Burger Joint reaches its peak while experiencing a very positive relationship with both LeMall and its customers.

Joe Awad, Sales & Operations Director
Retail Group

There are many benefits of working with Acres: such as the great tenant mix, the return on investment, the management professionalism, attentiveness, diligence, and friendliness. What stands out the most is that the team is entirely supportive and available: just a phone call away when any problem may arise. They also encourage and listen to suggestions. Working with Acres is a win-win situation since they know how to differentiate the consumer offering, with a focus on experience and convenience.
Mario Thoumy, Head of Communications
Crepaway

Our experience working with Acres for many years now has always been a positive one, based on mutual trust, respect and most of all work ethics. The team is very professional and always available, and made of a dynamic and vibrant work force that is eager to achieve, at all levels. We work closely on always providing our customers with a pleasant experience based on quality and innovation. We look forward to always strengthening and deepening our partnership and collaborating on future projects in and out of Lebanon.
PROMOTE YOUR SERVICES & PRODUCTS
In addition to developing real estate, we offer the ideal spaces and platforms inside our malls to help you reach customers, build brand awareness and increase sales.
MEET OUR PEOPLE
Specialized know-how. Dedication to clients and stakeholders. Prompt follow-up. Bright ideas. These are just some of the traits that shape our results-driven team. Meet the people who make Acres excel.
ISSAM MAATOUK
Finance and Operations Director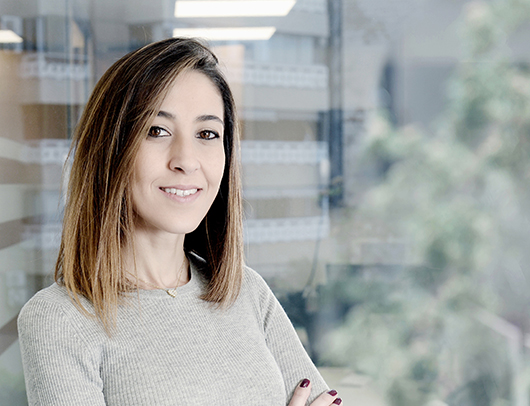 RIMA AWABDY
Leasing and Marketing Director
TONI MELHEM
Engineering Manager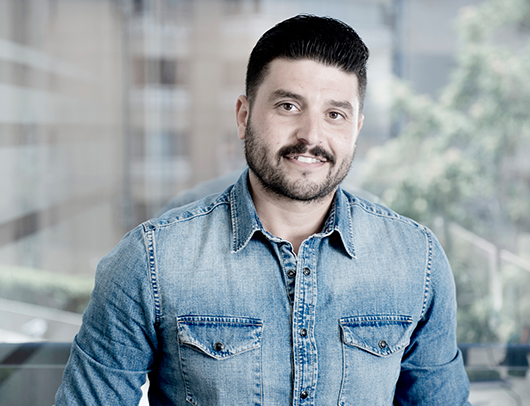 ELIE HABER
Financial Controller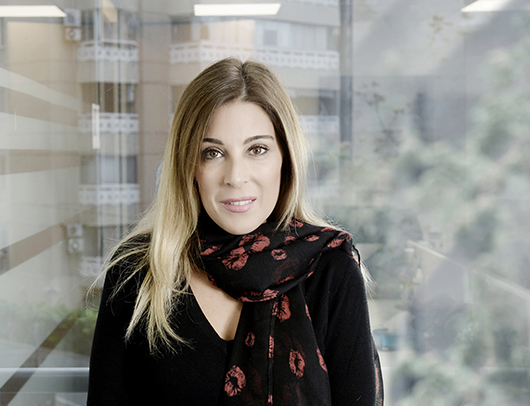 SHEREEN TAOUIL
Human Resources Manager